"Today's Woman Touching Tomorrow's World"
ABOUT OUR WOMEN'S MINISTRIES:
Our world is changing every day, and we need to understand these changes and find fresh ways to minister to every woman according to her interest and need. Our goal is to enter a woman's emotional world, connect with her, and encourage her on a personal level. We invite you to experience the thrill, challenge, and exhilaration of this ministry.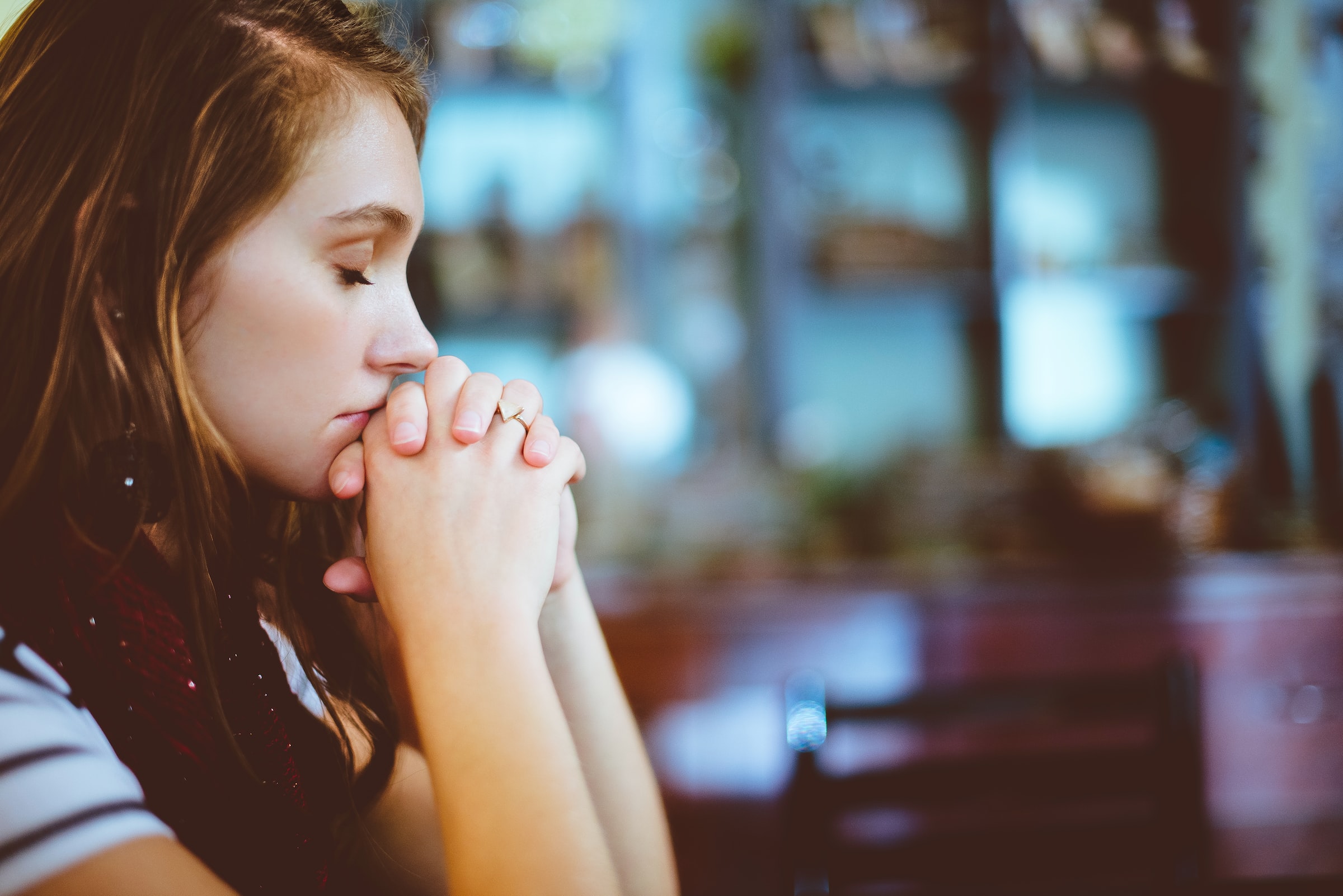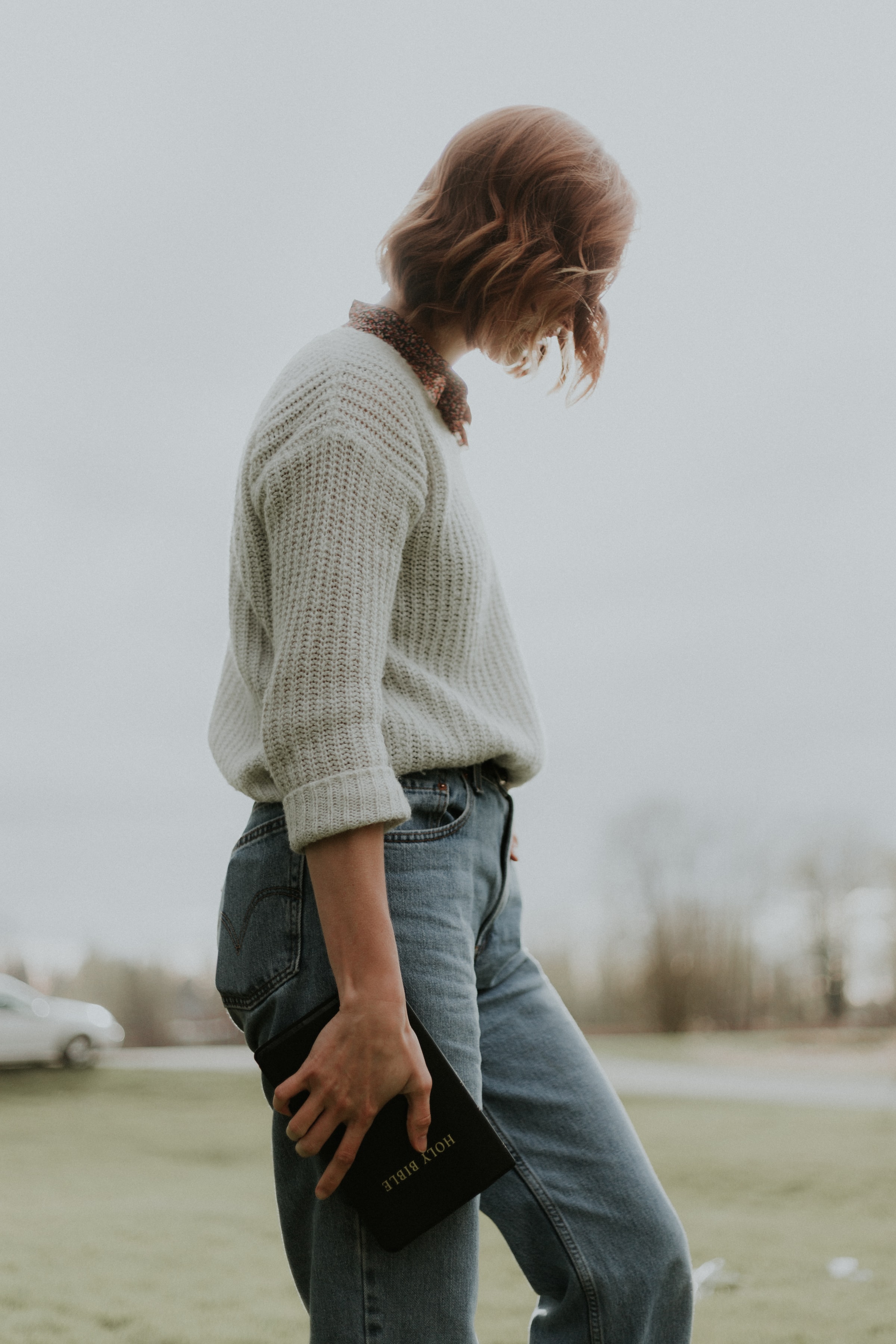 To help women grow spiritually and to reach their full potential.
Proclaiming the message of faith by encouraging women to proclaim the love of Jesus as we nurture through service and edification.
Preserving the sanctity of family in providing an atmosphere for women to develop their gifts, abilities, and lasting relationships.
Promoting the fellowship of believers through special events where women's faith in Christ and their friendships with other Christian women can be developed and enriched.
Include spiritual transformation and growth (Romans 12)
Excellence and effectiveness in ministry (2 Peter 1:3-8)
Optimum involvement in service (Ephesians 1:11;4:12)
Our responsibilities are to equip, train and sustain women by:
Facilitating the networking of women and their respective ministries
Enabling women to join hands across:
[Denominational, Organizational, Generational, Ethnic and Cultural diversities]
Encouraging prayer and sharing the gospel of Jesus Christ with a global evangelistic influence
Reshaping lives and building positive relationships
Women Ministries
Judy King & Team
828 684 2158