Defenders is a ministry serving youth from 6th grade-19 years of age.
We are soldiers of the cross defending our faith through the word of God.

It is the mission of the Defenders Youth to defend our faith while demonstrating a victorious life in Christ. Through living an Ephesians 6:10-18 life; in putting on the whole armor of God, bringing hope to the hopeless, allowing people to receive the promises of God.

Defenders Youth meet every third Sunday of the month during AM worship and once a quarter they have a SHIELD service where they conduct a youth service during AM worship in the sanctuary and then meet after church for more activities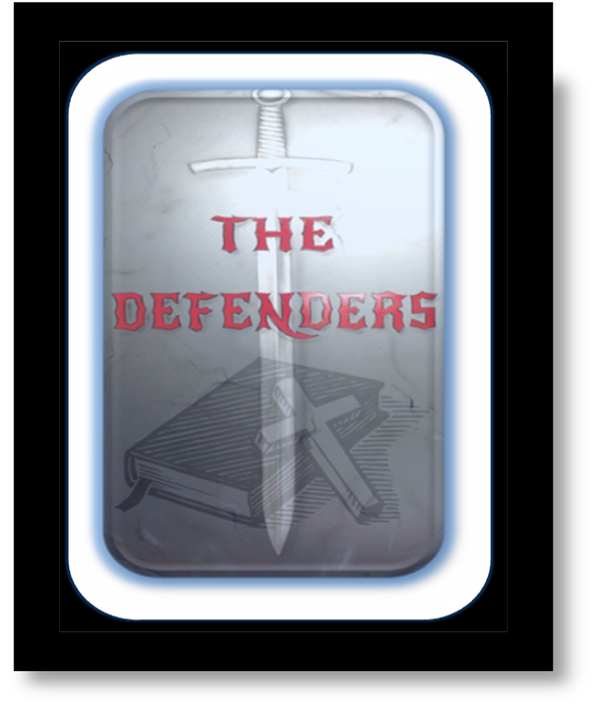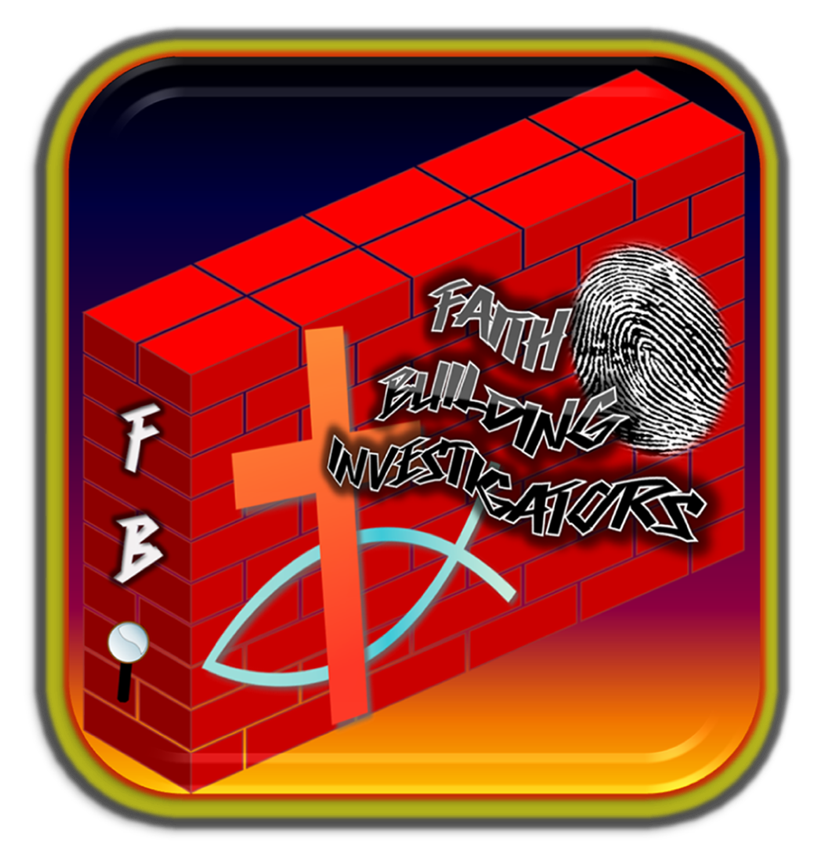 FBI meets on Wednesday nights at 7pm in the youth room.
FBI is a time where youth are encouraged to grow spiritually, intellectually, and emotionally through research. They use evangelical tools that will lead people to Jesus and continually strengthen their relationship with God. Their findings are periodically published and presented through Youth Services and Social Media.  
Heir Force is a branch of the Defenders that minister to the church and community through dance, skits, sign language, and other creative outlets. HEIR Force helps youth get out of their comfort zone and discover their ministry abilities to creatively reach a lost world.
*Ministry crossover. ARK children's church, regular services, special events.